Demons have changed my life forever, though mostly they've just torn it apart. In the space of a week, I've become the target of the most powerful forces in the demon world and nearly lost my best friend to a madness that would have consumed her mind and soul. Even my own magical abilities are barely in my control.

But when a strange man from a secret society of demons finds me, everything becomes even more complicated. He claims my life is in danger. He says he can help. His group holds the key to my identity, my history, and my place in this supernatural world. But he also brings me a warning: for my own safety, trust no one.

Especially not Amar, the sexy and mysterious guy I've fallen for.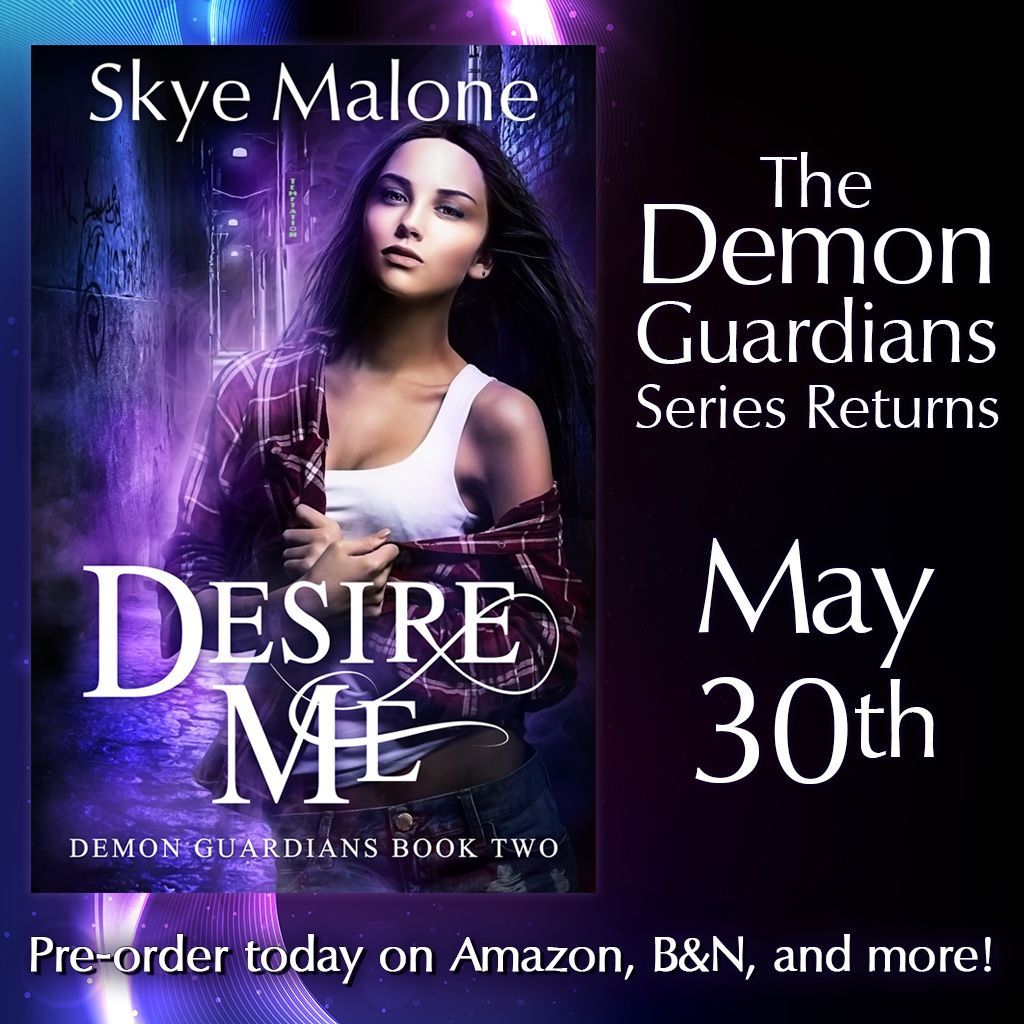 Author bio:

Skye Malone is a fantasy and paranormal romance author, which means she spends most of her time not-quite-convinced that the magical things she imagines couldn't actually exist.

A Midwestern girl who migrated to the Pacific Northwest, she dreams of traveling the world — though in the meantime she'll take any story that whisks her off to a place where the fantastic lives inside the everyday. She loves strong and passionate characters, complex villains, and satisfying endings that stay with you long after the book is closed. An inveterate writer, she can't go a day without getting her hands on a keyboard, and can usually be found typing away while she listens to all the adventures unfolding in her head.
Giveaway!
Skye Malone's Demon Guardians Rafflecopter Giveaway